Where are you building in Wake County?
Why you should consider Wake County for your next custom home.
Great Place to Put Down Roots
Wake County is consistently rated one of the best places in the nation to raise a family, get a good education enjoy the outdoors, and much more.
Wake County is promising when it comes to a good quality of life. Residents have access to a highly ranked public school system, top-tier universities, an abundance of outdoor activities, and an intruiging arts and culture scene.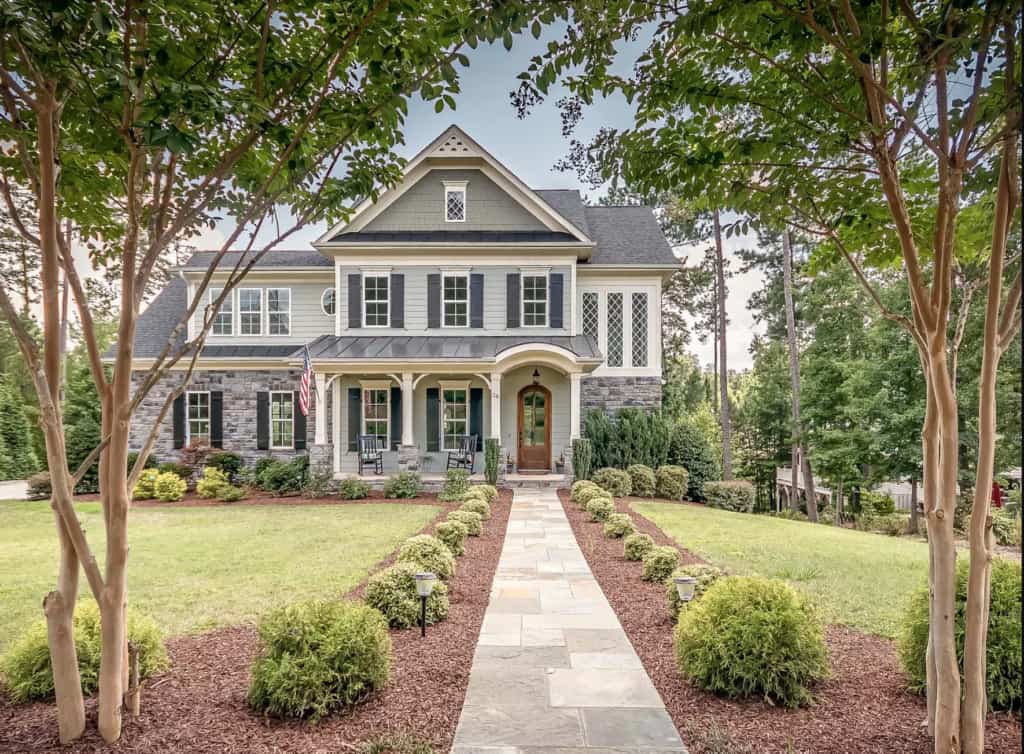 Growth is Guaranteed
Wake County is growing more than twice as fast as the rest of the counties in North Carolina.
Wake County is home to Research Triangle Park, sometimes referred to as the "Silicon Valley of the East Coast". Major corporations are moving in and an influx of jobs opening up, generating a mass appeal for living in the area.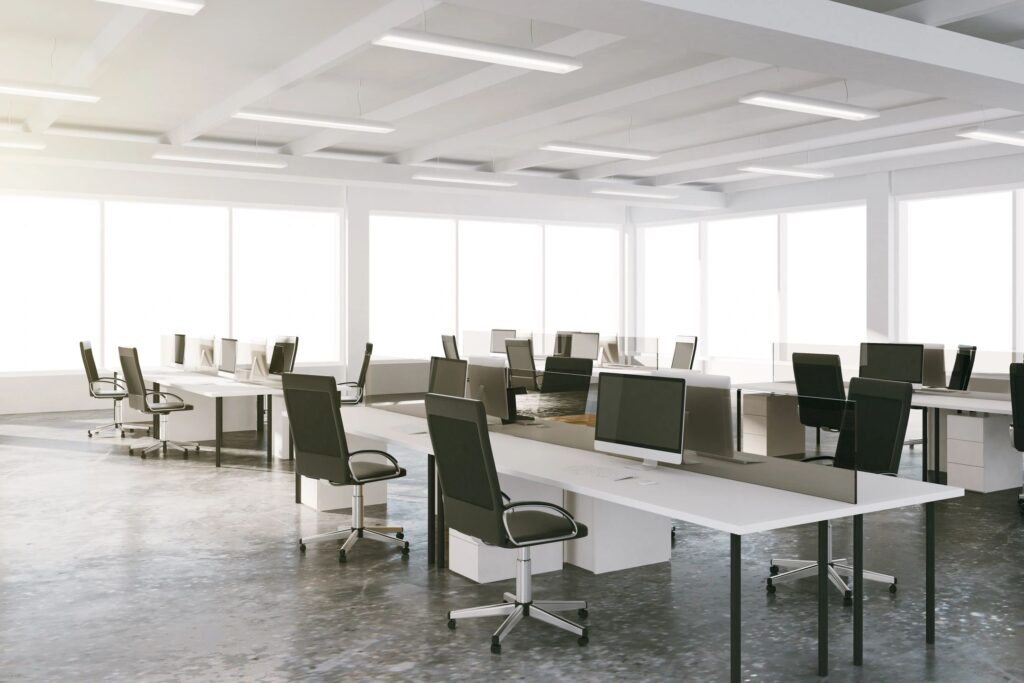 Top-Notch Food & Beverage
Wake County's food and beverage scene is booming. Better than ever.
Wake County has continued to grow in population over the years, bringing in a blend of cultures from all over the nation. As a result, a rush of quality restaurants and bars have opened up, providing residents with a variety of options to choose from.