Where are you building in Orange County?
Why you should consider Orange County for your next custom home.
Great Location
Ranking #2 in Best Counties to Live in North Carolina, Orange County is a great place to plant your roots and build the custom home of your dreams.
Located just two to three hours from the coast and the mountains, Orange County residents enjoy the luxury of easy weekend getaways and close proximity to Durham, Raleigh, and the infamous Research Triangle Park.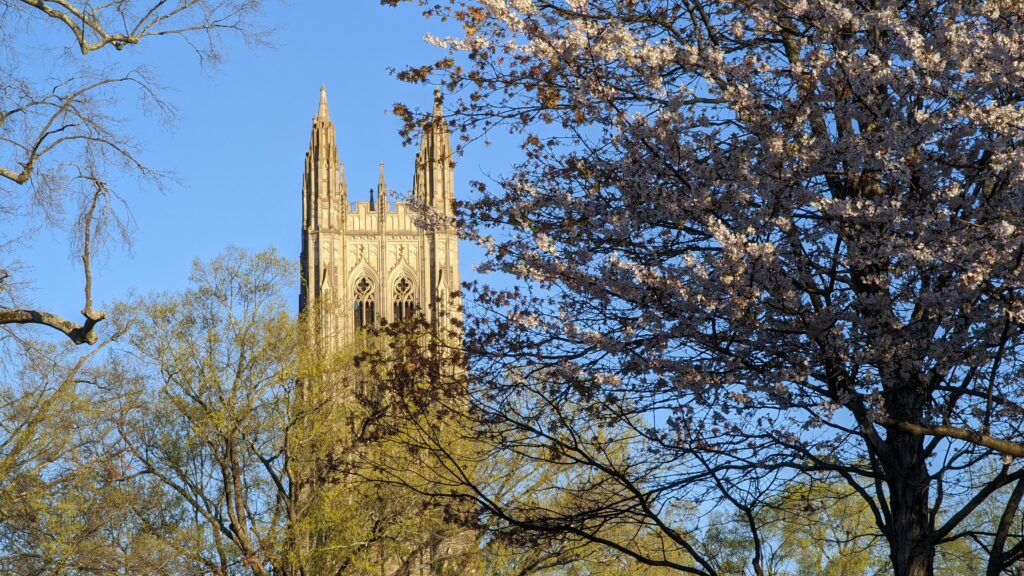 Urban Area, Small-Town Feel
Orange County offers the perfect mixture of modern and historical tastes, with a small-town feel.
Orange County has something to offer everyone. It is home to some of the nation's top-tier universities and, as a result, is booming with young professionals who continue to bring a modern feel to the county. On the flip side, small, quaint neighborhoods with fresh air and tree-lined streets are still in the picture and don't look to be going anywhere any time soon.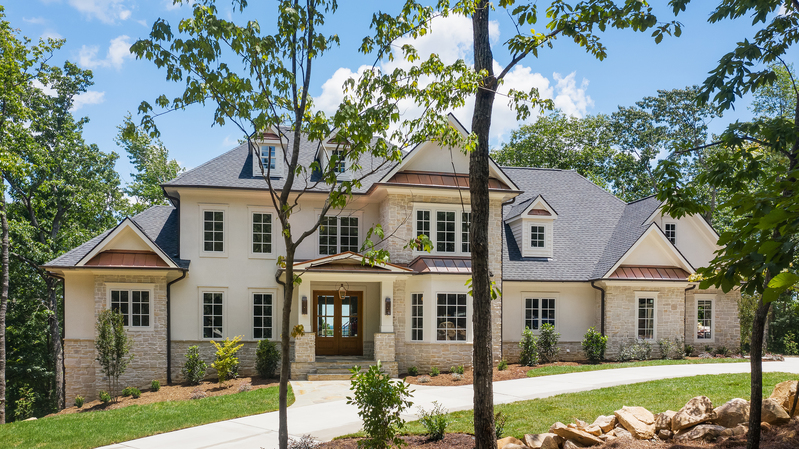 Culture & Activities
Orange County offers an abundance of activities for everyone to enjoy. 
If you're a nature-lover or someone who thrives off being close to the city, Orange County offers the best of both worlds. Whether it be hiking along the Eno River, taking a stroll through the Duke Gardens, heading out to a Durham Bulls baseball game, or grabbing dinner and drinks at one of the many up-and-coming restaurants, there is something for everyone to enjoy.