Where are you building in Chatham County?
Why you should consider Chatham County for your next custom home.
Great Location & Climate
Ranked #8 in Best Counties to live in North Carolina, Chatham County is an ideal place for families and businesses to flourish. 
Chatham County is located in the center of the state,  just three hours from both the coast and the mountains. Residents are able to enjoy the perks of all four seasons with easy weekend getaways and recreational activities in their backyard.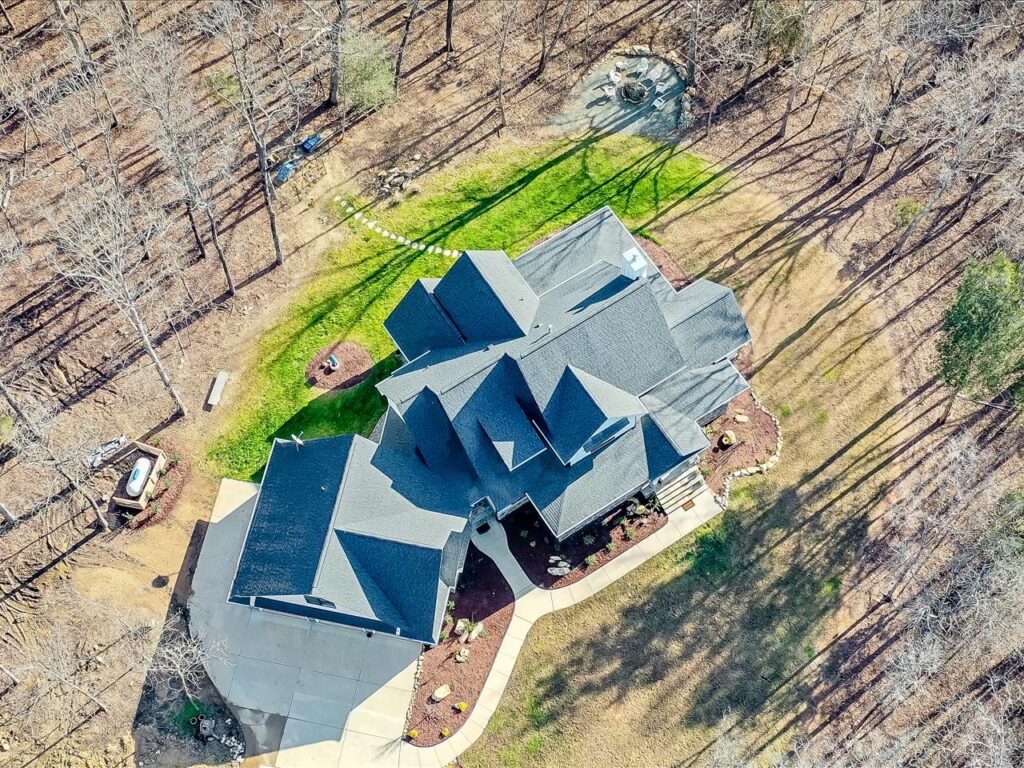 Embracing Tradition & Growth
Chatham County embodies the essence of a small-town America while embracing the growth and diversity moving in.
Chatham County is one of the fastest-growing counties across North Carolina and, yet, it continues to embrace its small-town feel. Residents enjoy the flexibility of living a slow-paced lifestyle coupled with the opportunity to visit numerous cities close by.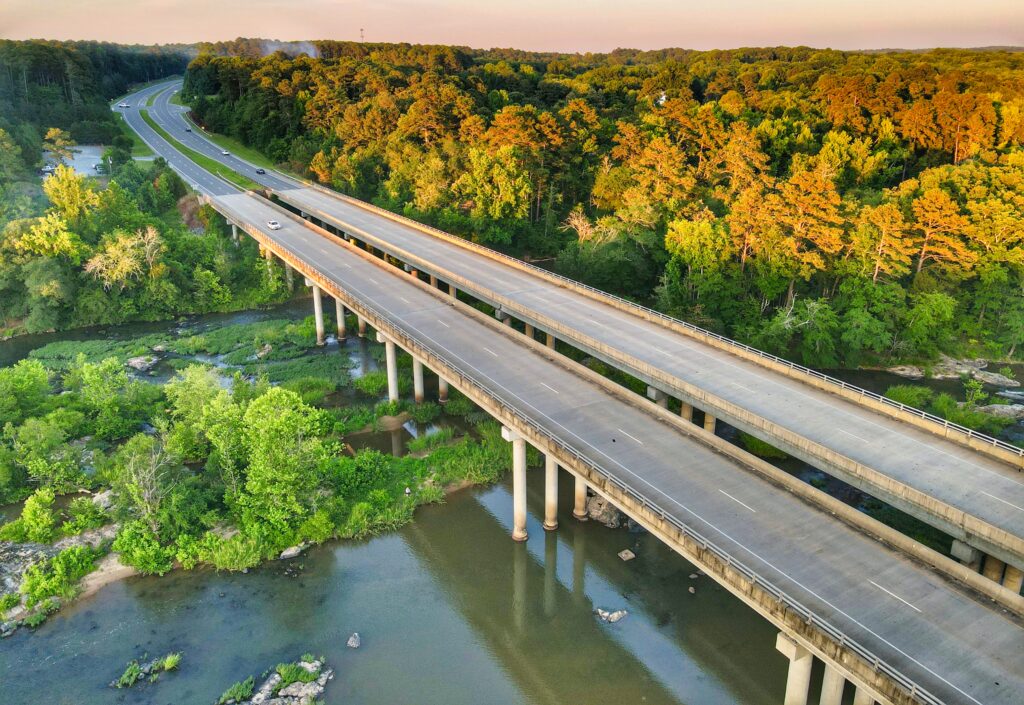 Culture & Activities
Chatham County offers a multitude of recreational activities for everyone to enjoy. 
Whether you typically spend your weekend outdoors or enjoy going out on the town, Chatham County offers it all. Home to both Jordan Lake and the Haw River, this area is full of recreational parks, greenways, and bike trails for an outdoor lover. Additionally, Chatham County offers an abundance of shopping and restaurants for residents to enjoy.