What clients say about Dunning's design-build process
Throughout the process, the team at Dunning Custom Homes made sure to keep me informed and involved in every step of the process. They were always available to answer any questions or concerns I had and went above and beyond to ensure that my vision for my dream home was brought to life.

SALENA GAIENNIEPITTSBORO, NC
"John was incredibly involved in the entire process from the smallest details to the big picture. He continually educated us on the building process, listened to us and made it a point to construct a home that reflected our design style while continually making suggestions and improvements to the plan that would keep us within budget, yet enhance the craftsmanship of our home"

KIRSTEN AND GARY ZELHOFCHAPEL HILL, NC
"John has a strong relationship with trades and subcontractors and pointed us to vendors who were knowledgeable, and trustworthy. John was available for questions throughout the entire building process and maintained a hands-on approach that made us feel we were in good hands. The attention to detail paid to our home continues to impress our friends and family"

JOHN & LINDA HAYDUKCHAPEL HILL, NC
We recently built a custom home in Pittsboro, NC with Dunning Custom Homes. John Lucas Dunning was the lead on our project. He was always professional and friendly. He really understood the style we were going for in our design and brought creative ideas to our project that made our home even more unique.

MAGGIE BORUMPITTSBORO, NC
We just closed on our new home at 144 Kenwood Lane built by Dunning Custom Homes (DCH). This is our fifth new-build so we've been around the block, so to speak. As with all home builders there are bound to be problems along the way especially in a higher end custom home. And what you look for is a builder with whom you can trust to fix whatever comes along. And DCH gained our trust.

STEVE AND DEBBIE MACQUEENPITTSBORO, NC
I am so glad I chose Dunning Custom Homes to build my home. It was wonderful to work with the whole Dunning family on my project, with John, his wife, his sister, and his son all playing a vital role. As a local business owner myself, it warmed my heart to support this lovely Chatham County family through the building of my dream home.

MELINDA FITZGERALDPITTSBORO, NC
"During a recent transfer to Chapel Hill, our search for a new home quickly came to an end when we found our Parade of Homes winner by Dunning Custom Homes. After looking at several homes in the area, we were immediately impressed with the style, attention to detail and quality of construction which were obvious in our new home"

DAVID AND DEBBIE EWINGCHAPEL HILL, NC
"John was able to give us straight forward advice about construction and material choices with an eye to helping us stay on budget. We were delighted with the quality of construction and the craftsmanship of his crews as well as several aesthetic solutions John personally designed"

JOHN AND KIM CLARKECHAPEL HILL, NC
"John possess qualities that are very rare in the housing industry. The result for us is a beautiful home that five months after we have moved in is still getting rave reviews. The craftsmanship and attention to detail of his subcontractors is excellent. John pays great attention to details, provided us many ideas and solutions and was always open to our ideas as well. You will not find a better builder to partner with than John."

JOHN AND DIANE LAVIGNEGOVERNORS CLUB
"I have seldom seen anyone in any profession or business venture exhibit the kind of enthusiasm and deep concern for both his clients and the finished work product as ...demonstrated by John Dunning. John has integrity to the core and we could have built this entire house on a handshake"


DAVID AND MARILYN OERMANNNORTH CAROLINA
Find the perfect place to build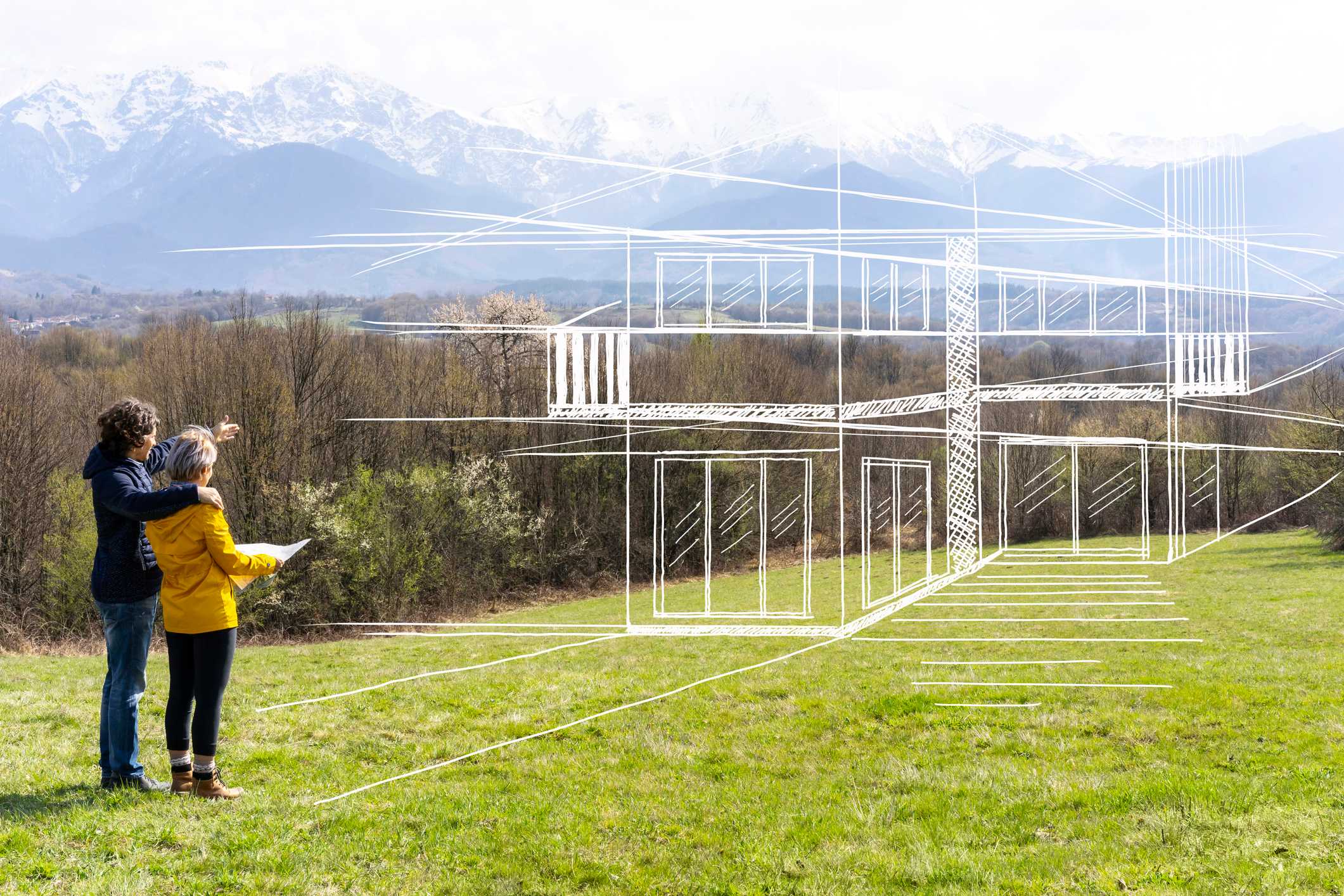 The design-build process starts long before the pen is ever put to paper.
The setting of your new home build is a critical factor for project success – from which architectural style will accommodate it best, to what impact it has on total project cost.
If you haven't found your dream location yet, our team will help you identify a setting that meets the needs of your desired design and construction requirements.
Whether you have a lot selected or need some help, the Dunning team will help bridge the gap between your vision and the land it's built on.
See your vision take shape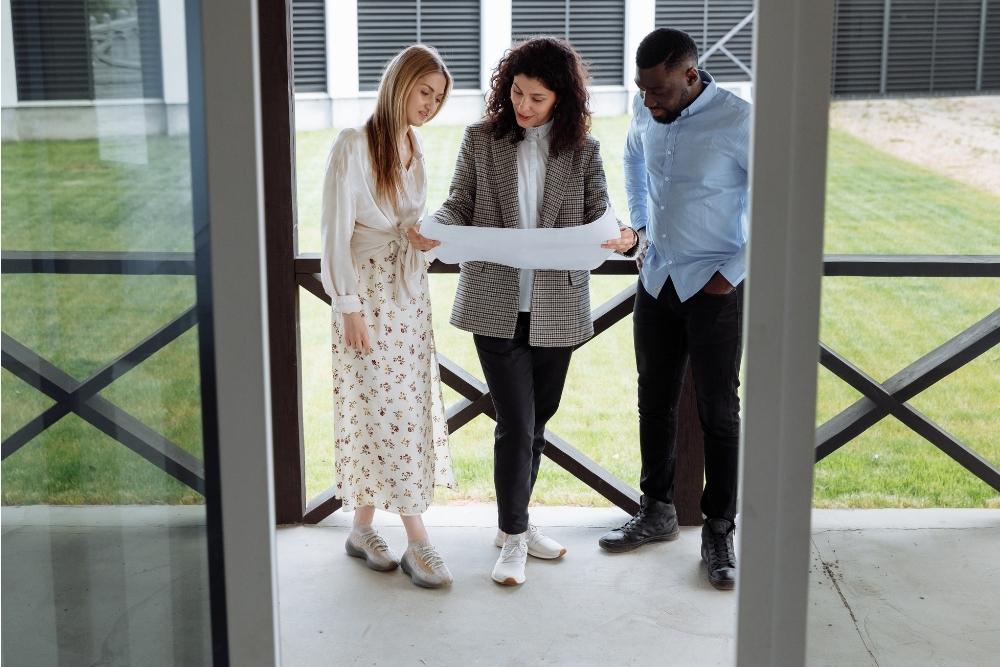 Work with the Dunning team to design a one of a kind plan from scratch, or make revisions to an existing sample to meet your needs.
Builder involvement plays a critical role as you design a plan that fits your lifestyle while minimizing financial surprises.
With Dunning, expect award-winning architecture to turn your house plan into an enduring structure with lasting aesthetic.
Turn your dream into reality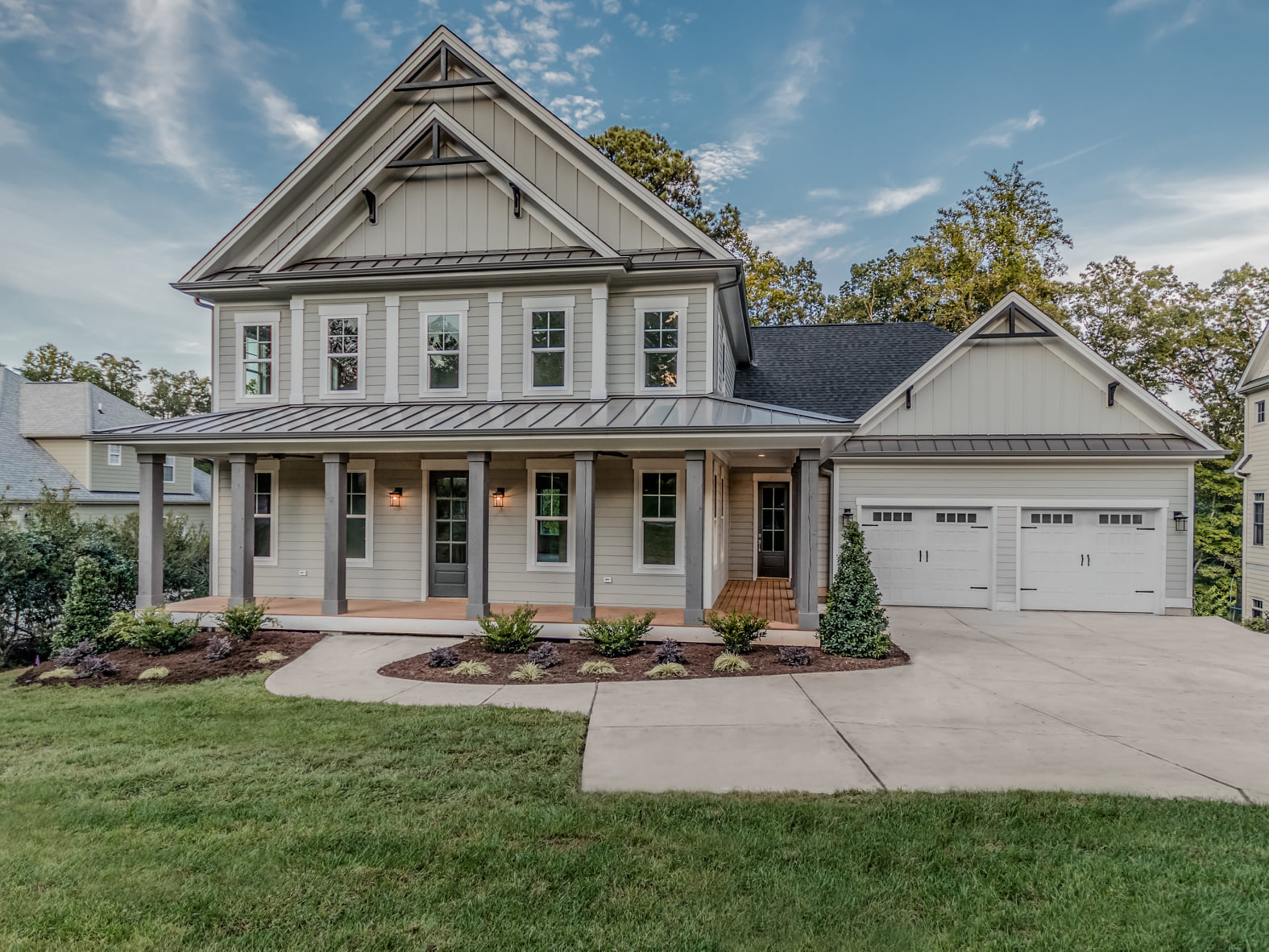 Begin the building process with an expert team of local craftsmen, delivering the highest standard of design and quality.
Average construction time

10-14 Months

Price

From $1M and up

Average Size

5,500 sq. ft
Gain clarity with detailed planning
Build your house on paper before you break land with our detailed product specification listing. Gain peace of mind and conceptual clarity as we carefully piece together your new home. See the home in its final form through renderings and extensive documentation.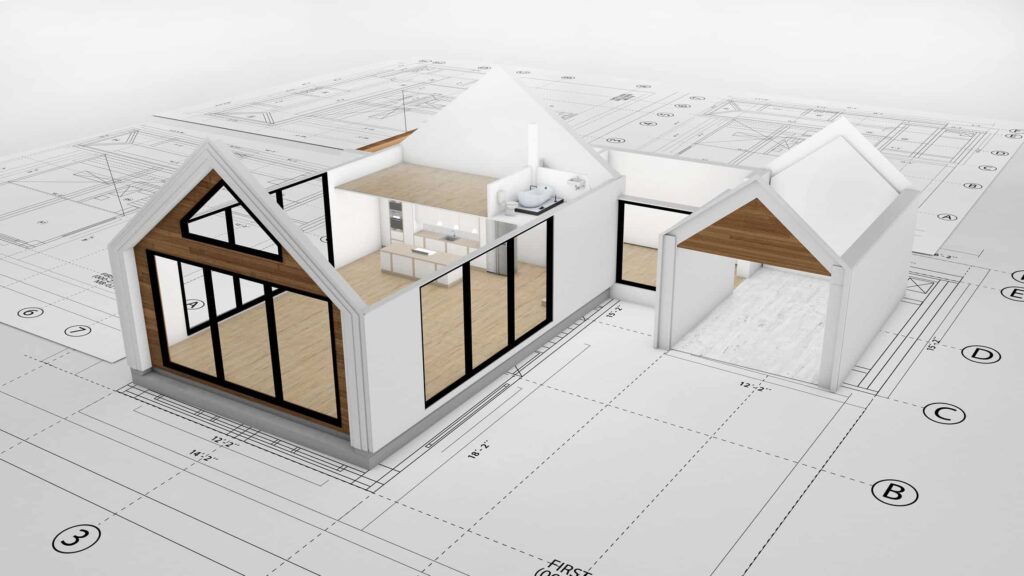 Know your costs upfront
Fixed cost contracts shift the responsibility of financial success from the homeowner to the home builder.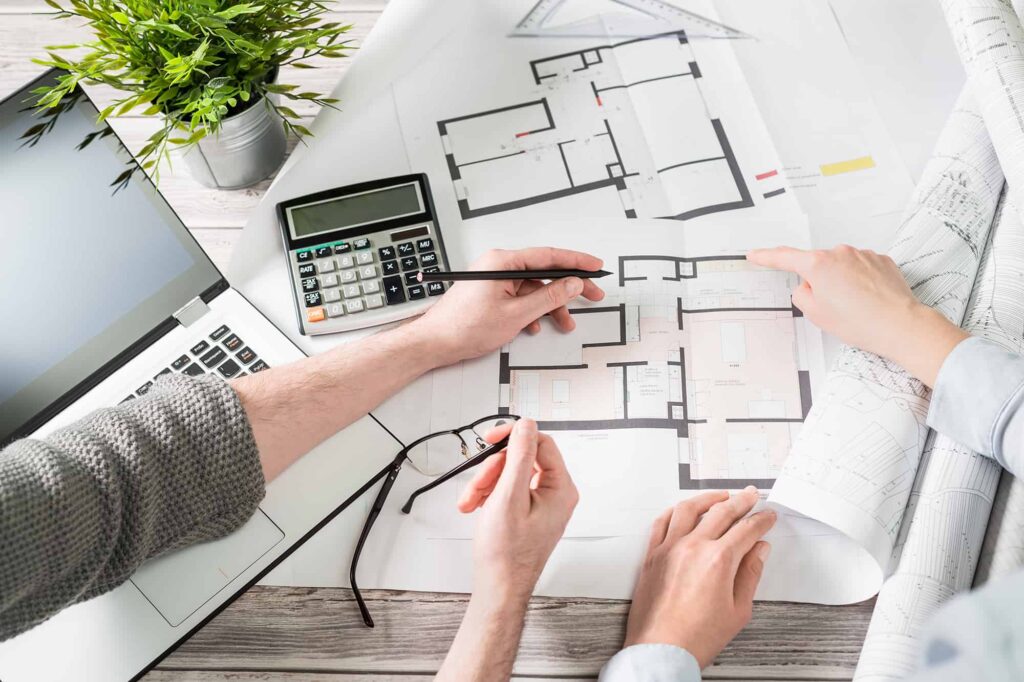 Don't miss a single "final touch"
Working with a small, detailed-oriented team means an intimate knowledge of the project and consistency for the client. Our priority is to make sure no stone goes unturned.